KYC stands for Know Your Customer.
To have a fully verified account at GateHub, all users have to go through a verification process that includes a mandatory KYC check. In this process, certain documentation and personal information have to be provided.
KYC requirements for individual account verification or
company account verification:
Company account verification requires KYC information from all persons with significant control.
In some cases, you will be prompted to submit additional documentation to successfully pass the identification process.
In order to avoid delays in processing your application, it is important that all uploaded documents meet the required criteria. If documents are invalid or do not meet the criteria, we will request you to upload new documents.
Personal information
In order to verify your account, the following personal information has to be provided.
Your full legal name (we kindly ask you to provide your full name as stated on your ID document, including your middle name if you have one)
Date of birth
Place of birth
Country of birth
Citizenship (US citizens also have to provide a Social Security Number)
Full residential address (PO boxes and other non-residence addresses are not accepted)
Gender
Make sure your personal information matches the information on your ID and proof of residence (POR).
All your personal information and documents are encrypted and stored on GateHub private servers. Please refer to our Terms of Use, Privacy Policy and Data Protection Policy for further information.
Identification
In order to verify your account at GateHub, a valid identification document has to be provided.
Make sure to provide a colour photo or scan where the whole document is clearly visible, not visually obstructed, cropped or manipulated in any way.
GateHub specific watermarking is allowed, however, it must not obstruct any information.
Maximum file size is 20MB. Supported formats: .jpeg, .jpg, .pdf, .png.
Acceptable forms of ID documents:
International passport (required for some regions)
Driving licence (front and back)
National identification card (front and back)
No other forms of ID are accepted.
The provided ID must display the following information:
Your name and a portrait photo
Date of birth
Date of issue
Expiry date
Document number
As per company policy in some cases, a visa or permanent resident card will be required in order to finish the verification process.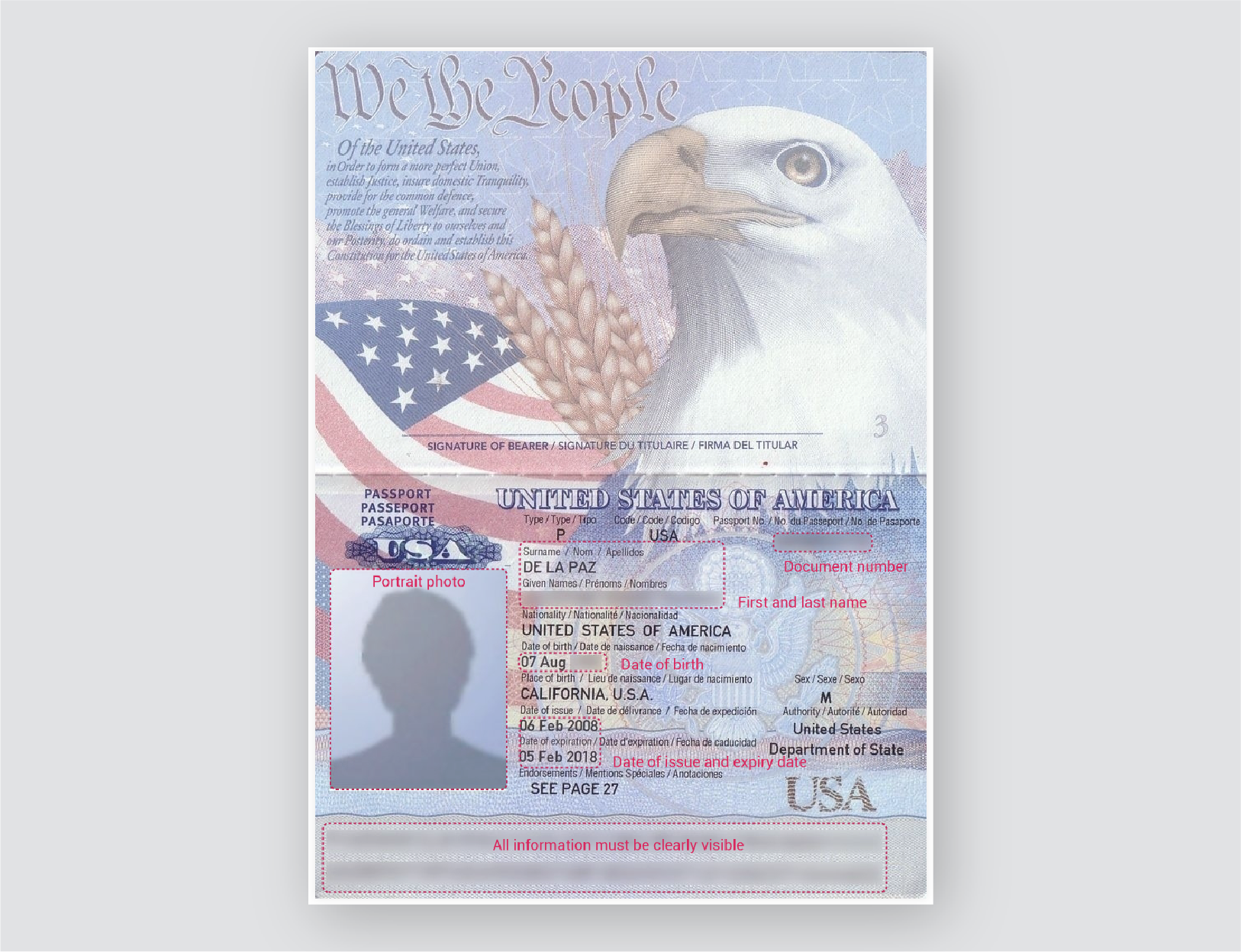 All your personal information and documents are encrypted and stored on GateHub private servers. Please refer to our Terms of Use, Privacy Policy and Data Protection Policy for further information.
Proof of residency
Proof of residency (POR) is proof that you reside at the address you have entered under your personal information.
We only accept POR documents in Latin script.

It must clearly display:
Your name
Address
Issuer and issue date (less than 3 months old)

Suitable forms of POR are:
Bank statement (you can black out sensitive information)
Utility bill (electricity, water, waste, TV/internet)
Government issued document (tax statement, municipality issued residence certificate)
Unsuitable forms of POR
Unopened mail is not a suitable form of POR document. Wireless (mobile) phone operator bills, non-state owned insurance statements and bank statements by online-only banks are not accepted.
Make sure all the information on the provided documents is clearly visible.
To avoid delays in verification we suggest you upload the documents in English. Most banks will provide an English translation of your bank statement.
All your personal information and documents are encrypted and stored on GateHub private servers. Please refer to our Terms of Use, Privacy Policy and Data Protection Policy for further information.

See also:
Individual account verification process
Company account verification process
Company account document requirements