At GateHub we are committed to making the user experience at GateHub as pleasurable and safe as possible. We are taking steps to ensure your personal information and funds are easily accessible and safe.
2-Factor Authentication
Also known as Multi-factor authentication is the process where a user needs to provide at least two pieces of information in order to authenticate.
2FA works on the principle of providing 2 out of three authentication factors on the principles of knowledge, possession and inherence:
Something you know (password, PIN, seed, secret phrase…)
Something you have (a card, phone, PC, object…)
Something you are (fingerprint, face ID, iris scan…)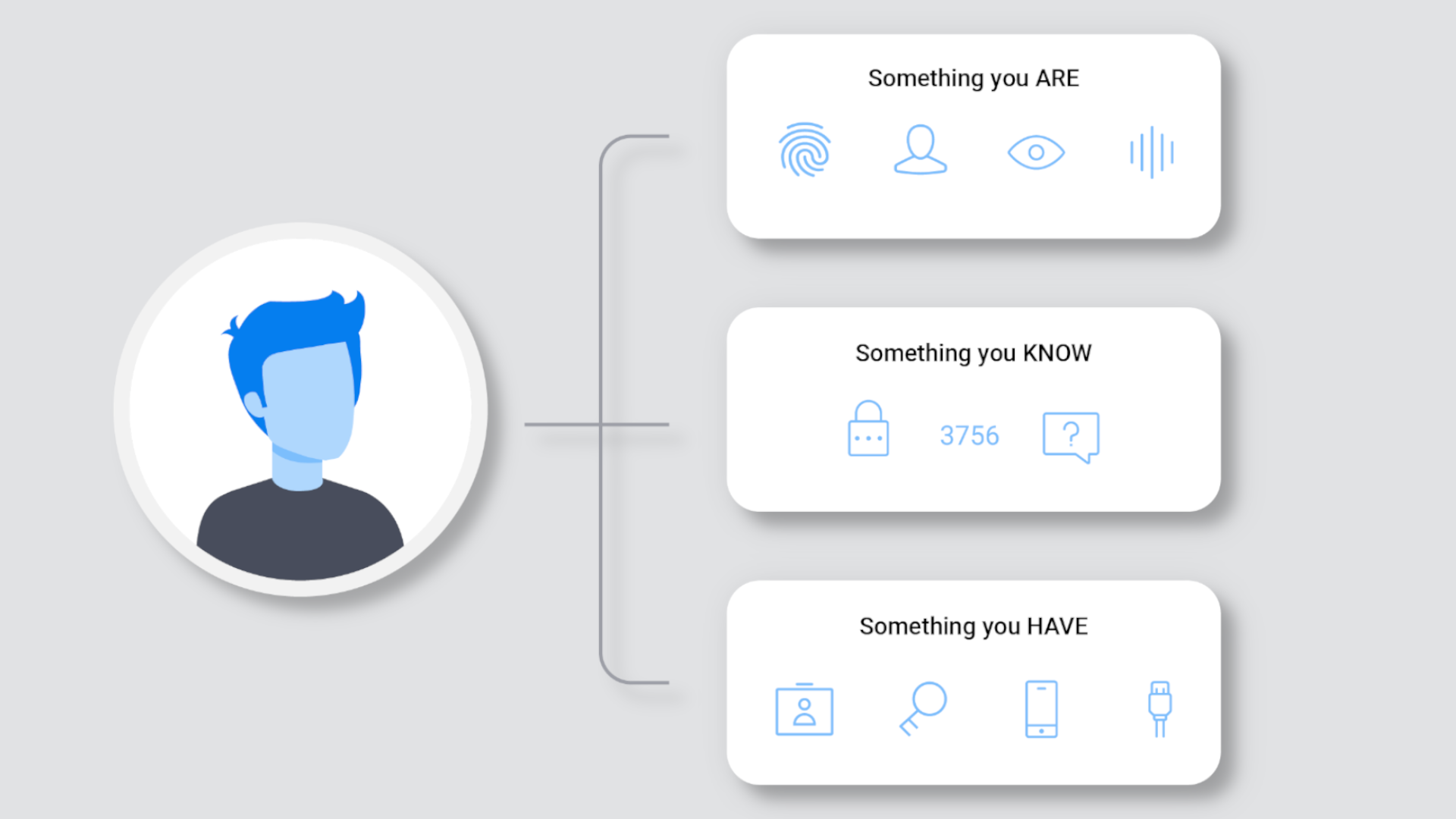 The second factor required by GateHub, which is also most commonly used, is your phone or tablet that generates a Time-based One Time Password (TOTP).
TOTP requires an application like Google Authenticator or Authy that generates a new 6-digit code every 30 seconds.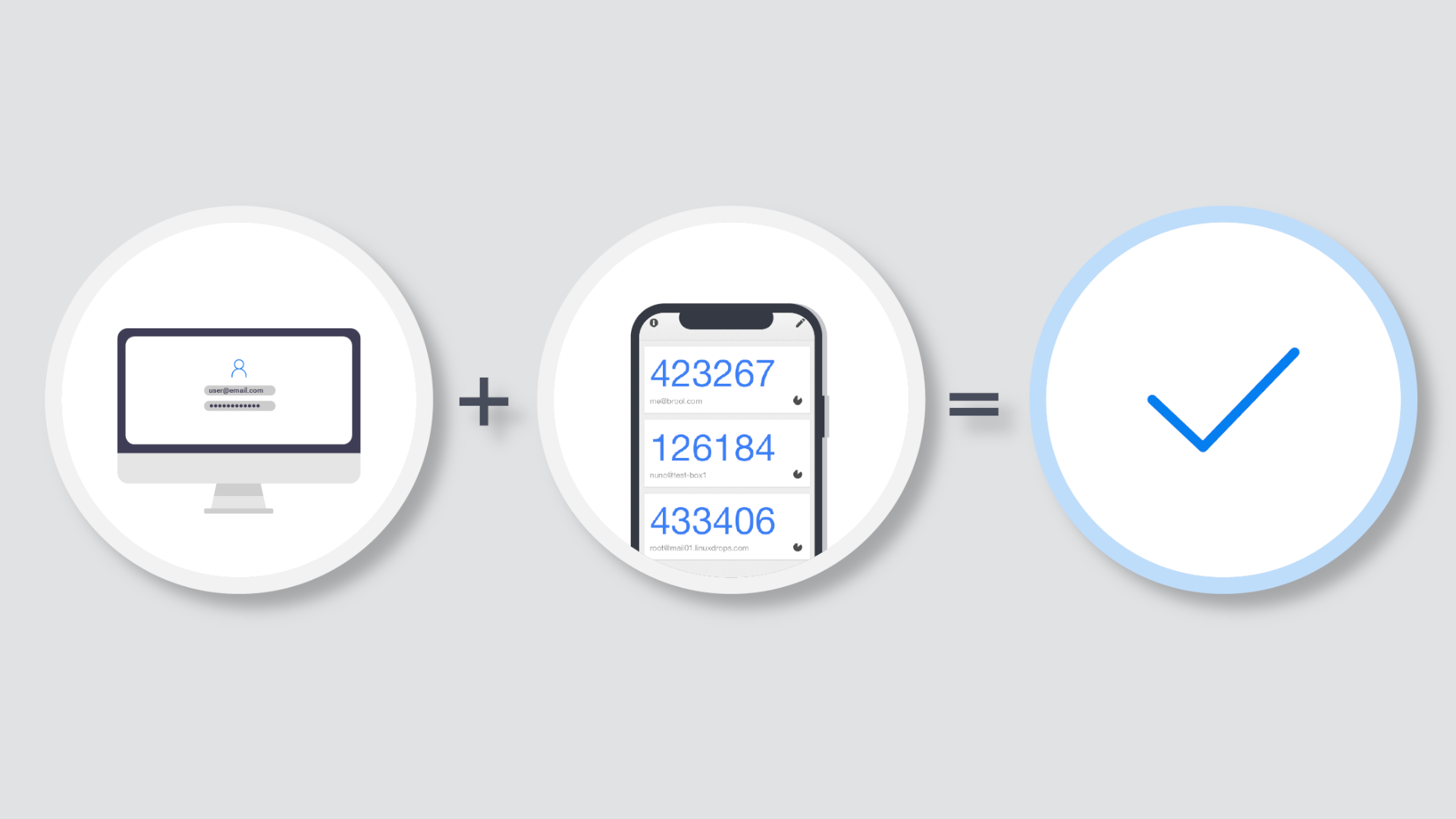 This code is used next to the email-password combination to complete the 2-Factor Authentication process. With this method your account is safeguarded first by your email-password combo, then your phone authentication (PIN, pattern or biometrics) and finally your Time-based One Time Password.
Mandatory 2FA
We have made 2FA mandatory for all users. Any user that has not enabled TOTP 2FA with Google Authenticator or another similar app, will now receive an SMS with a one-time code to be able to access the account. The SMS will be delivered to the telephone number provided during the sign-up process.
You will be required to set TOTP 2FA with Google Authenticator, Authy or a similar app before you can use the wallet. Your app will continually generate codes for login with 2FA.
If you no longer have access to the phone number you used to create your account for any reason, please contact our support team to update your phone number.