XUMM is a non-custodial client (wallet) for the XRP Ledger. It allows you to interact with the XRP Ledger and third-party tools while keeping your keys safe. XUMM supports signing all XRP ledger transactions, like payments and escrows.
You can use Xumm to deposit, withdraw or exchange the GateHub-issued crypto-assets (supported currencies).
How to send GateHub's crypto assets to Xumm?
Open your XUMM app and copy your account address (r...).
Switch to the GateHub account and click "Wallet" on the left.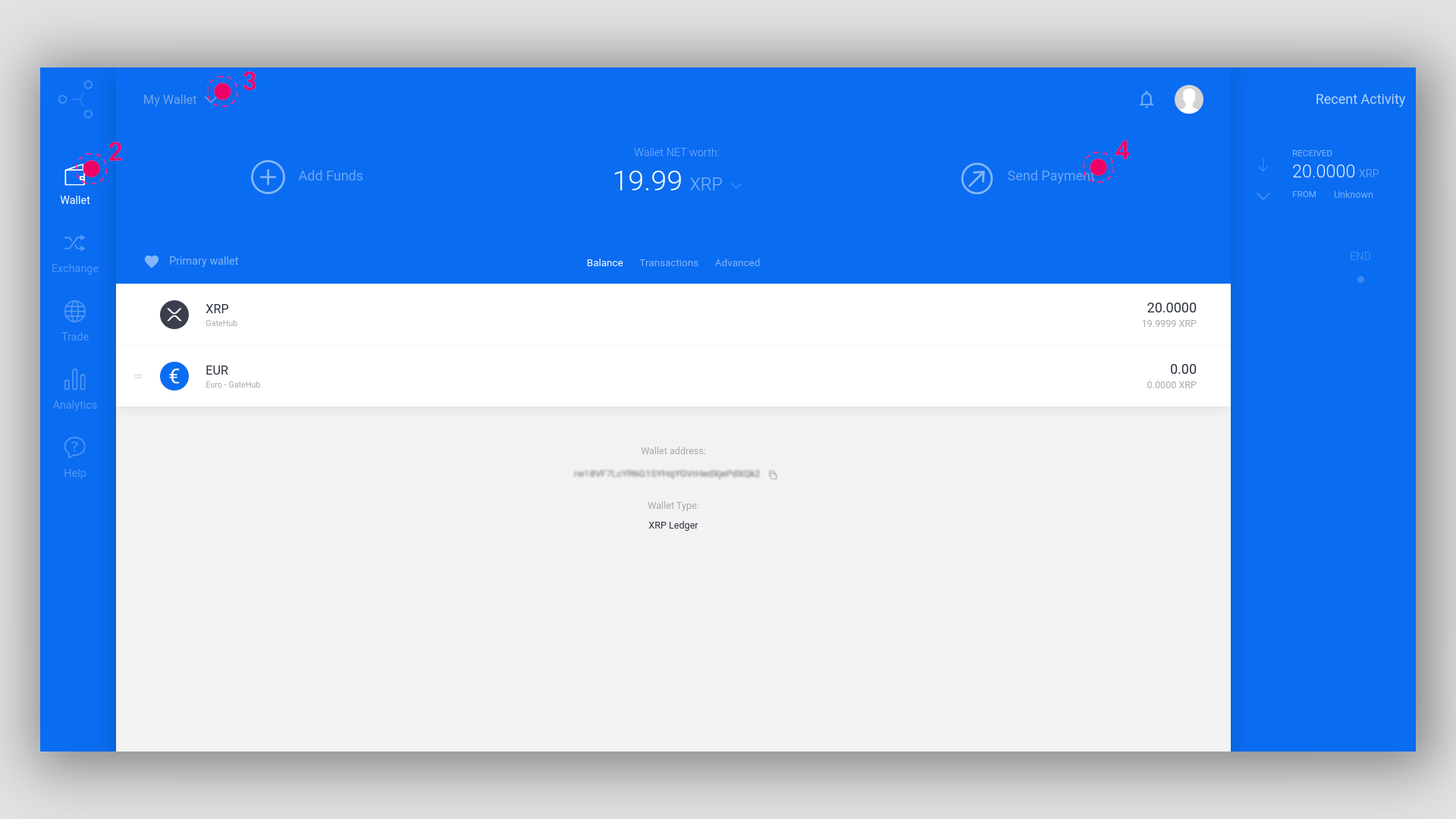 Select the wallet you want to send funds from (blue drop-down menu at the top left).
Click "Send Payment".
Select "XRP Ledger" for XRP transfers (enter your GateHub password and 2FA if requested).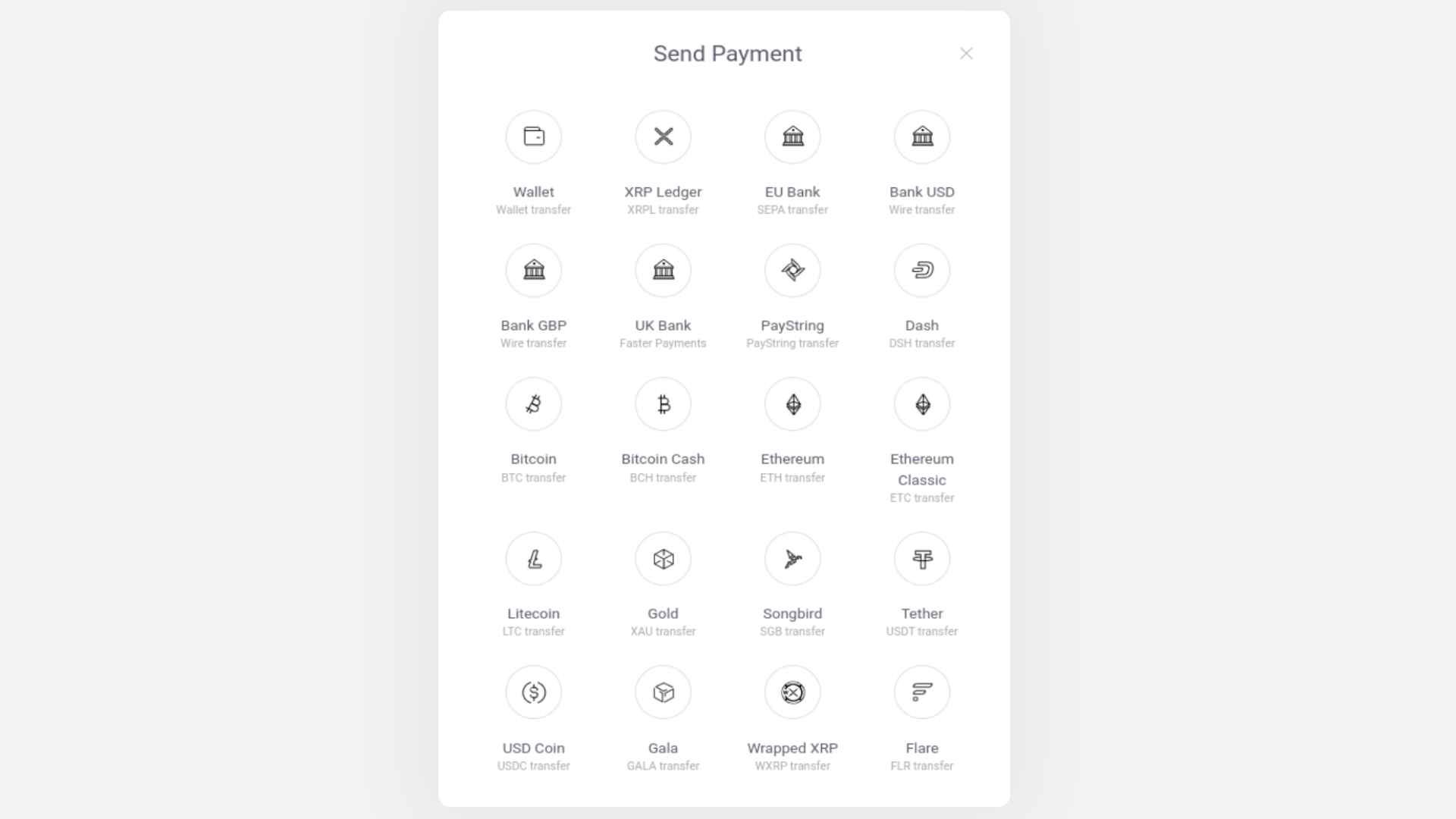 Paste your XRP Ledger account (managed with XUMM) address copied in the first step in the "Send to" field (destination tag is not required).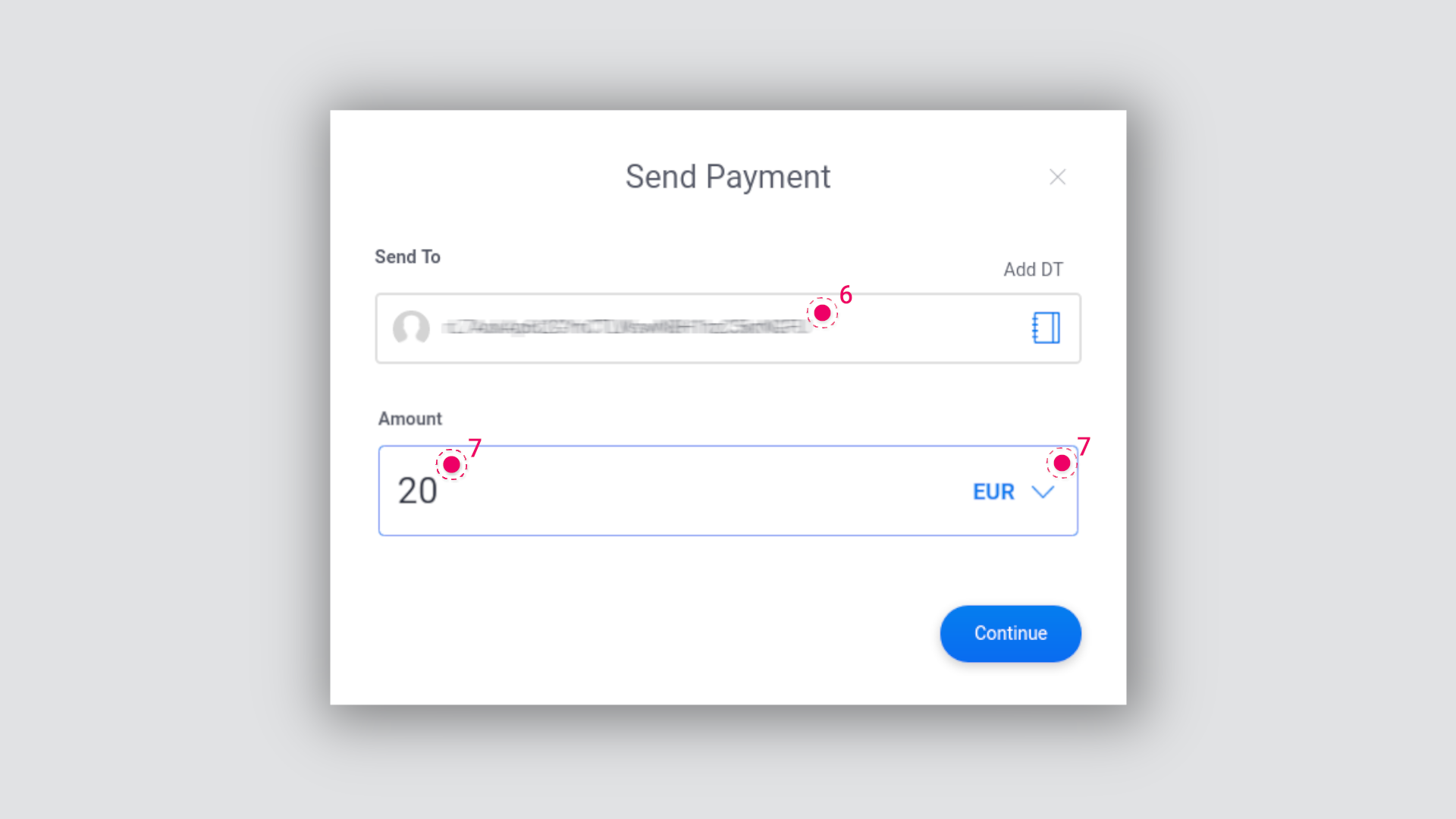 Select the currency and enter the amount you wish to send.
Click "Continue".
Verify that you accept the fees and amounts transferred and click "Confirm".
See also: