If your account is showing pending gateway status, your verification request is waiting for our verification team to review the provided information and documentation.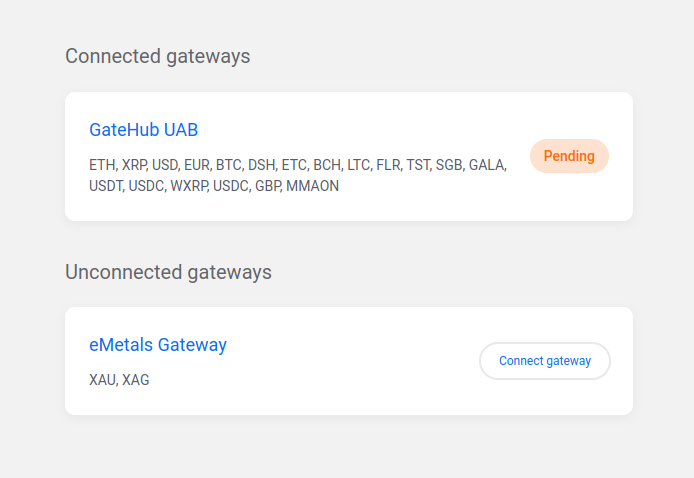 To avoid being referred to manual review, we suggest you review the provided profile information and make sure everything is entered exactly as it should be, for example:
The street address is entered without abbreviations with the house number included.
Your first and last name are submitted without abbreviations, if you have a middle name make sure to enter it as well.
Your date of birth is entered correctly.
Individual users will find detailed information regarding verification requirements in the articles:
KYC requirements for account verification
Company accounts can view the following article for more information: