Currently, we offer EUR card deposits to EU residents. VISA and Mastercard are supported.
In order to be able to make bank (FIAT) transactions, you have to be connected and verified on the GateHub Gateway. For more information, please refer to the following articles:
Gateways
Video verification process for an individual account
Company verification process
Wallet funding and first deposit
Third-party deposits are not permitted and will be rejected. Please note that you can only deposit funds from a card registered in your name to the GateHub account registered in your name.
How to deposit EUR to your GateHub wallet with your Card: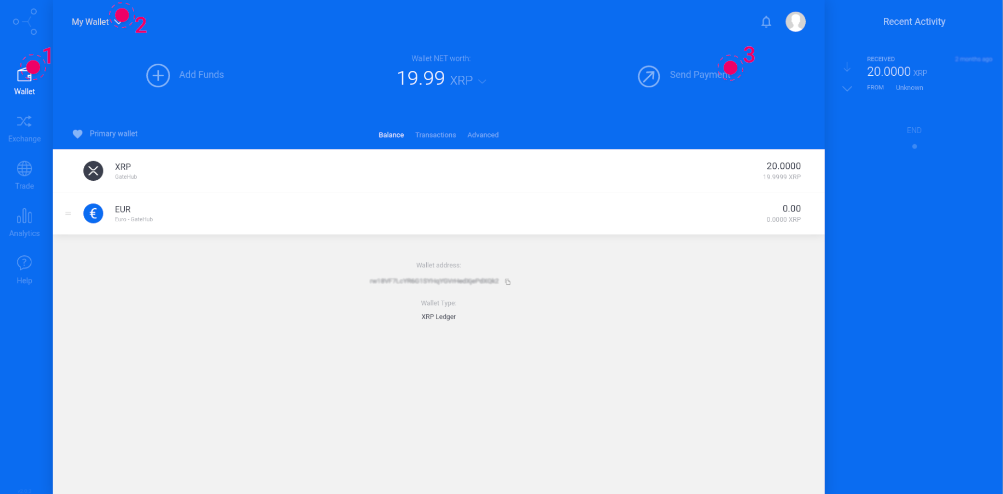 Go to "Wallet" on the left menu.
Select the wallet you want to deposit into (blue drop-down menu in the upper-left corner of the screen).
Click the "Add Funds" button on the left.
Select "EU" and "Card" for a credit card deposit.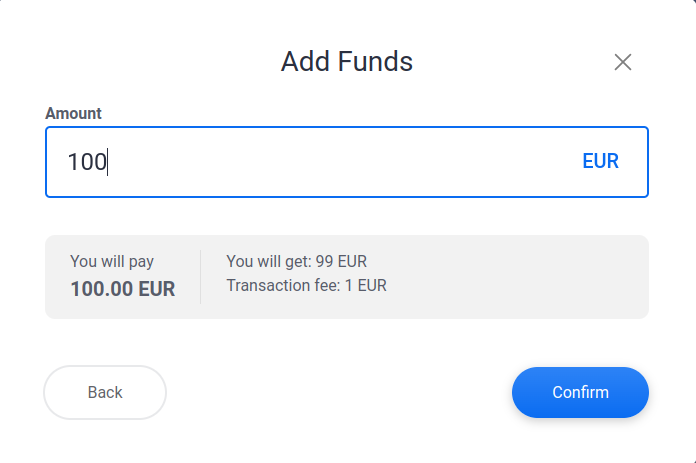 Type in the amount you wish to deposit.
Click confirm.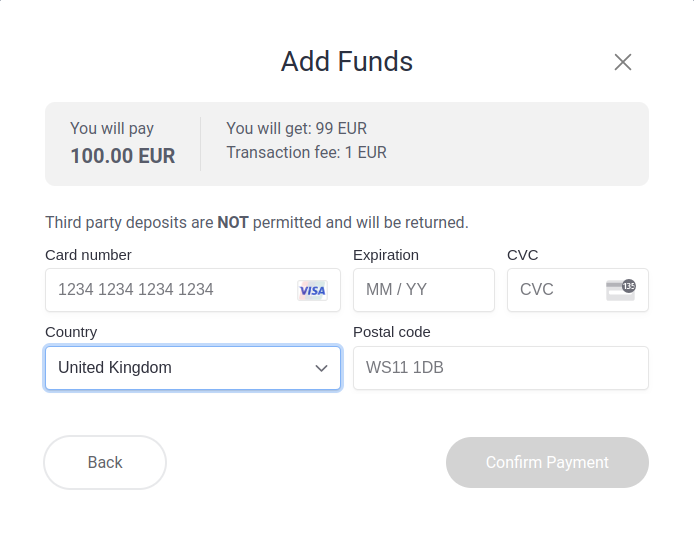 Check if the amount is correct and enter your card details.
Click Confirm Payment and wait for the deposit to be processed.
Processing time for card deposits is near instant. Card deposits are subject to our Fee schedule.
We support payments via cryptocurrency and bank transactions. Please note that we do not support payments made through PayPal or non-EU residents' credit cards.